Choose a Wedding Officiant!
Soon you and your partner are getting married! The moment you've probably been waiting for, for a long time. Months and months, maybe even years.
Finally you gonna be officially joined in holy matrimony.
As a believer in "True Love" I search for the connecting between two partners. The bond between families, best friends and everyone who is invited to your wedding ceremony. Every love couple is unique and has their own story.
So every time I try to tell your love story in the best way I can.
Words of love and commitment are spoken to each other because:
"If love is true, nothing else matters"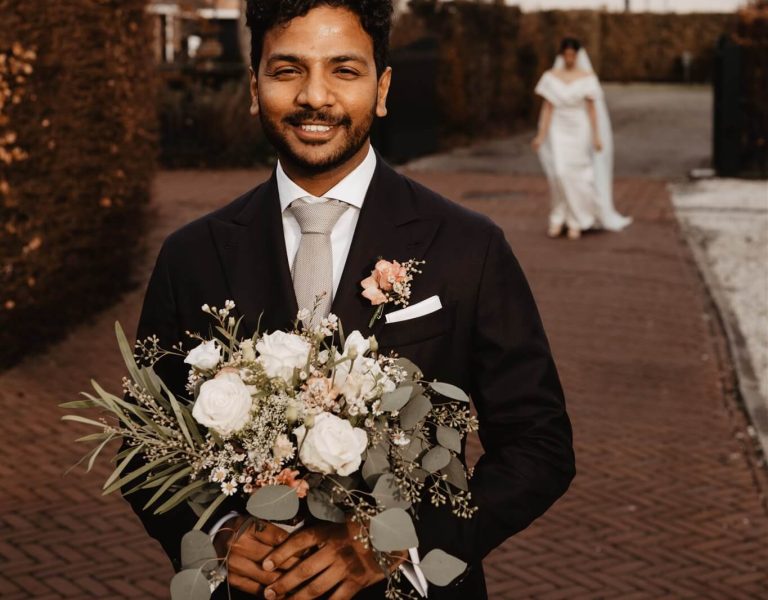 Besides weddingplanner I am also an Wedding Officiant. I love it! When you let me tell your "love story" on your  wedding day. In the Netherlands I am legally certified and appointed as an official at the commune of Ede. So If you get married in that area I am not able to work there as an independent wedding officiant. Anywhere else in the Netherlands? I would be honored to officially marry you.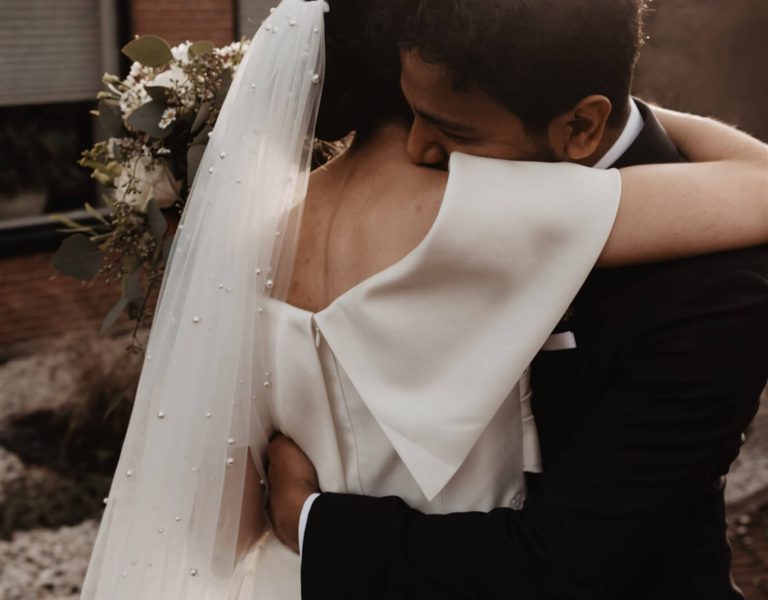 Are you already legally married and looking for an Ceremonial Speaker? No problem! I'll be happy to dream a long, to make sure you have a wedding ceremony you remember for the rest of your life. The most important thing that we like each other. To tell your story from the heart I have to know almost everything about you. From the first date, the funniest anecdotes till the worst bloopers. On top of that I love to hear the "juicy" details from your best friends for the thundering laughter and the silent tear.
Do we like each other? Than I gladly walk the road with you to your big day!
The first thing we do is plan an getting-to-know-you-better appointment.
Still on board? Let's get Engaged!"
In the months prior to your wedding day we keep in touch by every possible communication channels so you can tell me everything about your dreams and plans.
A second, more detailed appointment follows approximately 3 months before the wedding. After that you get some homework to write down your love story on paper.
I inspire, give you tips and tricks for writing your own vows.
Make contact with an selection of best friends to hear some funny stories.
After that I write your "true love story" with a laugh and a tear.
Collecting and return your marriage certificate (if necessary).
Officiate your lovely union on your wedding location in The Netherlands.


Every union is unique so I would be honored to make an you an offer just especially for you. 
Getting married in a foreign country? I'll be happy to go with you.
Would you like to receive more information if I am available on your date?
Please fill in the form below or send an email to: mail@truelovewedding.nl